RESTO-BAR WINTER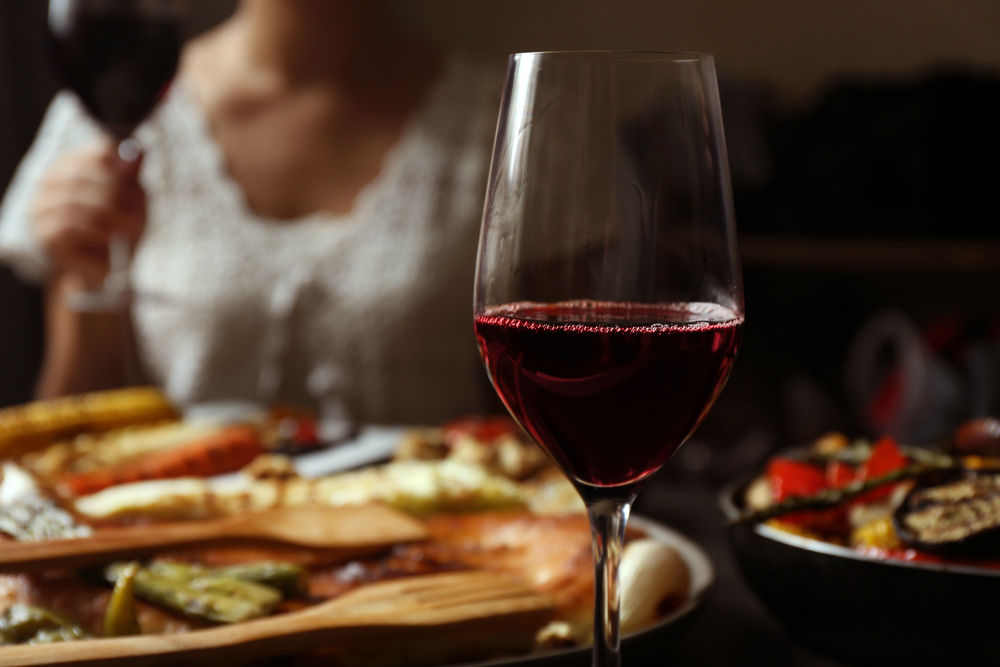 Our Resto-Bar's doors will be open for the winter 2021–2022 and will be serving breakfasts, quick lunches during the day, and delicious meals in the evening.
Note that the vaccination passport will be compulsory for all customers.
SEASONAL SCHEDULE (December 15 to March 30)
Monday to Wednesday : 8am to 8pm
Thursday: 8am to 10pm
Friday and Saturday : 8am to midnight
Sunday: 8am to 8pm
Please, take note that the kitchen closes at 9 p.m.
For groups of more than 6 people, reservations are necessary.
We also suggest that everyone reserve their place in the dining room to ensure a place.
Phone no. (418) 481-1666
Please leave your name, the number of people, the date and time you wish to reserve. We will confirm everything to you as soon as possible.
RESTO-BAR, CORPORATE EVENT, AND PARTIES